Wellman Fitness uses protocols that are fad free and actually work. My advice will probably go against what you have heard before, all the protocols are scientifically based and work, providing you use the protocols consistently.
Say good bye to spending hours in the gym and restricting food choices, and say hello to shorter training sessions, unrestricted food choices and maximum results.
121 training will focus on the following 3 areas:
Do you go to the gym but don't see much progress?
This is down to inefficient technique, poor programming and inaccurate advice. People waste many hours in the gym believing they are getting results, but with the wrong technique all this hard work is for nothing.
At wellman fitness i will teach you the correct technique, build you a monthly programme and always be on hand to ensure accuracy throughout to achieve maximum results.
Whether you are simply looking to lose weight, tone up or build strength i can help map your goals to the right programme to suit your lifestyle.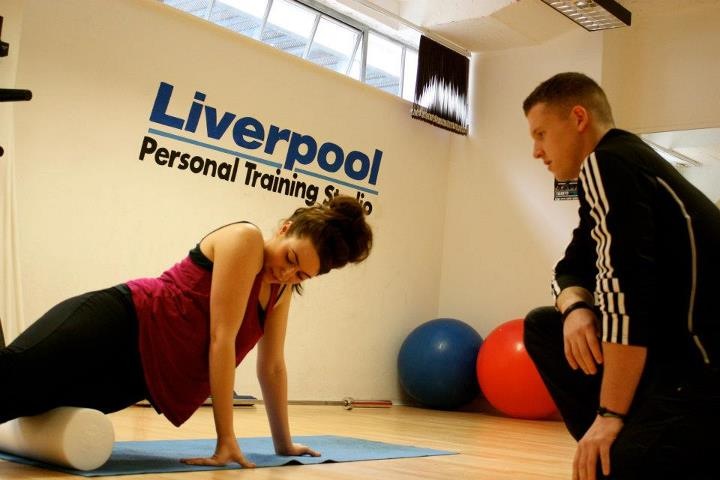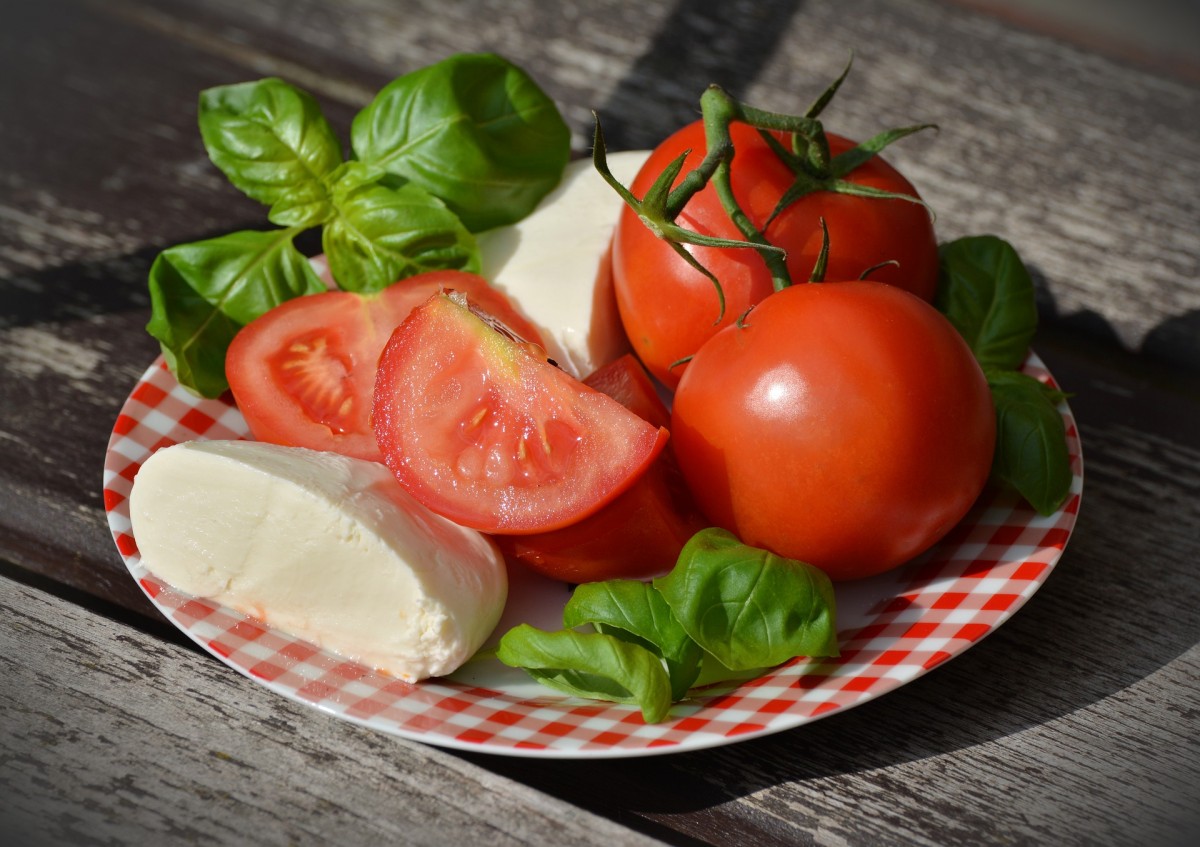 Tired of trying different diets? Want to learn how to look lean without dieting?
Whether you are looking to become healthier overall, want to become lean or simply looking to tone up i will provide you with a flexible nutrition plan to sit alongside your training.
This does not mean cutting out the foods you love, or missing out on meals with friends and family…flexible really does mean flexible.
I want to teach you about nutrition so you can incorporate this into your daily routine in order to achieve your goals without compromising your lifestyle!
At Wellman fitness i only use scientifically proven nutrition protocols that are proven to get results.
In order to achieve results and stay motivated you need someone to hold you accountable and help instil motivation.
With weekly weight and nutrition analysis and monthly measurements of body composition,
I will accurately track progress made, note areas for improvement and develop a new training and nutrition programme each month to ensure your goals and objectives are constantly reviewed.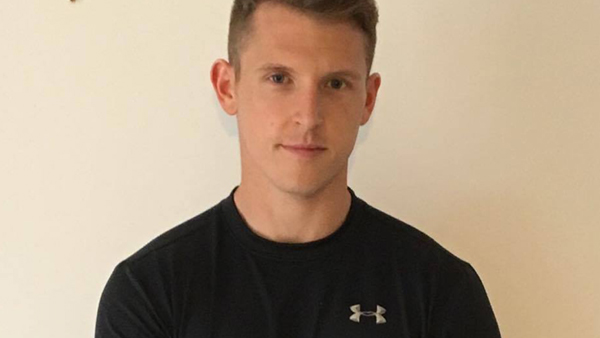 Personalised programme that is specific to your lifestyle and goals
Online support through social media/email check ins
Progressive and strategic training plans
Scientifically supported nutrition and training protocols
Daily/weekly communication to make necessary tweaks
Recipe book with nearly 200 macro friendly and tasty meals/snacks
Monthly measurements including before and after photos
Results without guesswork
Wellman Fitness offers the following 1-2-1 programmes
12 Week Lean Body
Nutrition plays a huge role in getting the results you want and for that reason I ensure all clients have a personalised nutrition plan to sit alongside their training.
This is created during your first session using a questionnaire, which covers all I need to know about your diet history and lifestyle in order to put the perfect plan in place.
I will then then take your body composition stats and ask about your goals, then combine all this together to create the ultimate Lean Body programme for you.
Once this plan is in place I will then monitor your progression daily and make any necessary tweaks to ensure maximum results in a 12 week period.
If you truly desire the results this lean body programme has to offer, the hard work and determination will be down to you.
If you are willing to give 100% then you will achieve your goals whilst learning how to maintain a functional and healthy body for the future.
8 Week Female Fat Loss

Female fat loss can often be an emotional topic, from celebrity diets to the latest exercise fads, is it any wonder why so many women are failing to achieve their fat loss goals?
If you are looking for a fat loss programme that will cut through all the misinformation and provide you with exactly what you need to achieve results, then this could be the programme for you.
Many females assume to lose weight you need to live of salad and do endless amounts of cardio. Yes in the short term you may lose a little weight, however, this is not sustainable or enjoyable.
At Wellman fitness, I educate my female clients on the optimal training techniques to target those stubborn areas. In addition i work with all my clients to make nutrition is simple and realistic without compromising lifestyle.
If you're bored of dieting, spending countless hours in the gym and getting nowhere and looking for a programme that actually works then this could be for you.
Whether you have little or no gym experience or have consistently tried but fallen short on your fat loss endeavours i can empower you to reach your goals using techniques that are realistic and sustainable.