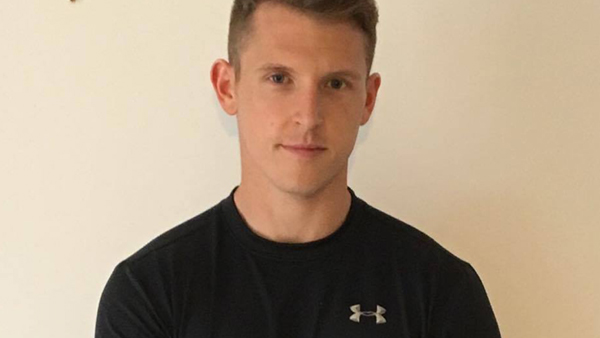 During your consultation you will:
Discuss with me what you would like to achieve
Discuss how often you are available and want to train
Discuss a realistic timescale for you to achieve your goals
Discuss your nutrition habits
Discuss your very short and long term goals
We will also do a fitness assessment, body measurements and a body composition assessment (body fat, lean mass, hydration, visceral fat) so we have a starting point and to help us to set some goals.
So contact Tom Wellman today to book in for a consultation and fitness assessment (£30.00) by completing the form below.
Once you submit the form successfully, you'll need to make payment for your consultation here please.