Tom's an intuitive and sensitive Personal Trainer… He listens and he's interested in you and your goals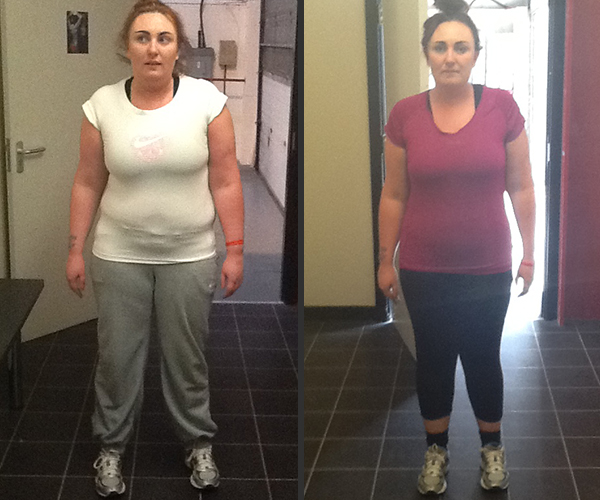 So supportive with my training & nutrition
I decided I needed to try something to once and for all get fit and lose weight. I have tried every diet known with no results! I decided to give personal training ago , I have now worked with Tom for 9 weeks and lost over a stone and 10 percent of my body fat.
I'm astounded by the results I've achieved
Tom Wellman is an honest, sensitive, respectful and considerate coach. I know he has many clients but I always feel like I have his complete attention and focus. He is accessible and flexible, but he will challenge you to push yourself and do better and you will, as long as you want to of course.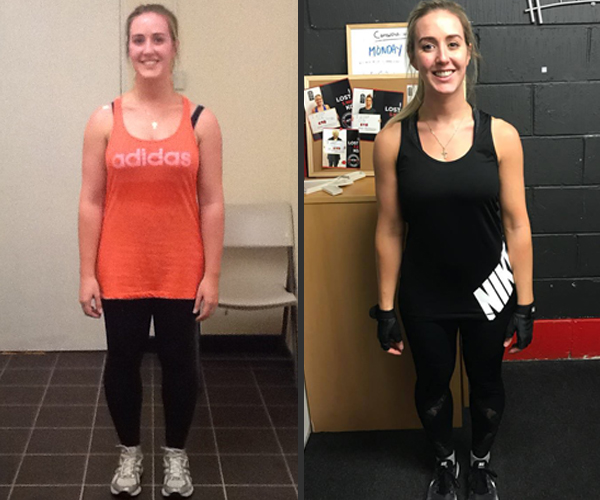 I can't recommend Tom enough
This sounds so clichéd but Tom really helped me make a lifestyle change with my outlook on food choices, health and exercise. 2 years on and I am still having my weekly session and can genuinely say that I enjoy it every week, though my legs might disagree on leg day.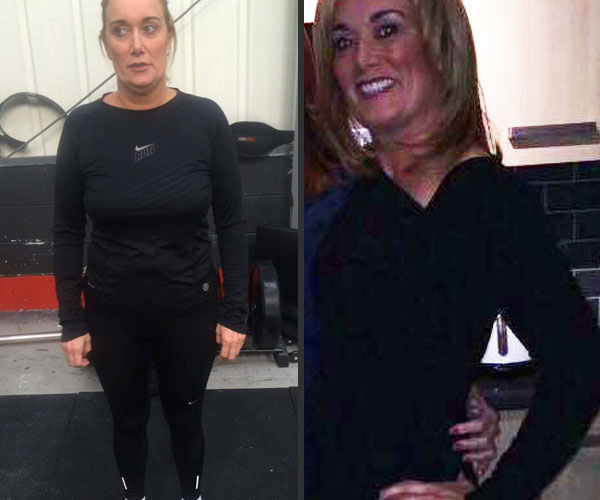 Gained so much more confidence
Since having Tom as my personal trainer I have gained so much more confidence and self motivation, fat loss and a lot more strength… On top of being able to maintain a healthy diet due to the great food advice he has given me, even being able to have a little treat.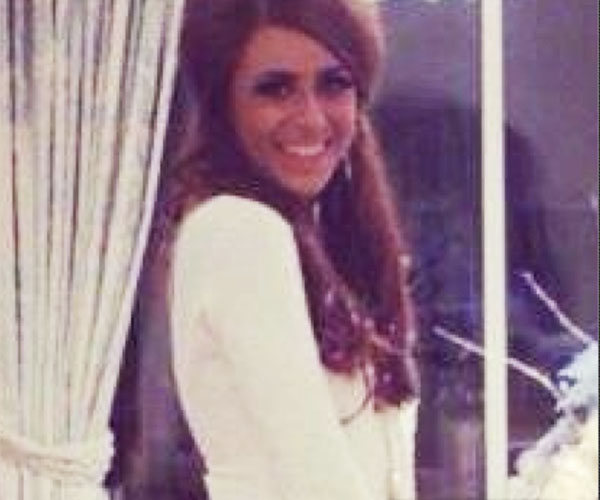 My fitness has improved dramatically
My fitness has improved dramatically since starting training I have tried to loose weight on my own and never got the results that I have achieved in just weeks with Tom he has taught me so much about nutrition and exercise making loosing weight and toning up less daunting.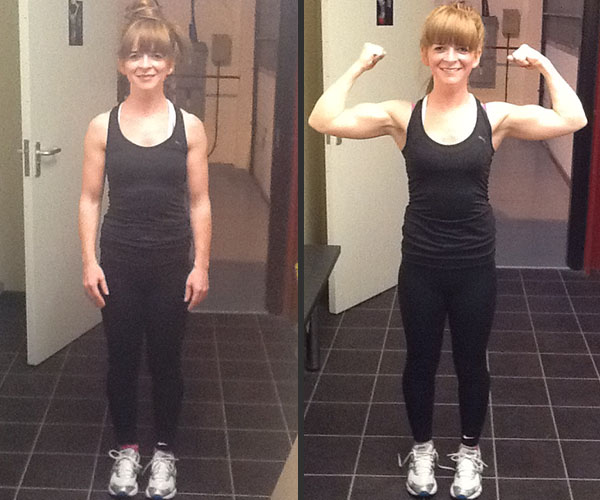 Extremely motivational and fun
The 6 week training program with Tom was really fantastic and I would definitely recommend it.  I lost 5% body fat and increased my lean mass to 91%.  The sessions were hard but enjoyable.  Tom mixed it up so I never did the same work out.  I can notice the difference with defined abs and toned arms and bum!

Tom Wellman is a truly inspirational individual and a first class Personal Trainer; you will never make a better decision than starting to work with him.
18 months ago I contacted tom wellman out of desperation and a need to change my life. I was significantly overweight, depressed, suffering from poor posture and a slipped disc, in constant pain and living a life of sofas, tv and ready meals. I was 43 years old and felt about 61 and knew I could not let things continue.
Despite a lifelong terror of exercise and gyms I took the plunge and an 18 month journey of discovery followed that has changed my life beyond my wildest dreams. The weight fell off, my physique transformed, my energy soared. People told me I looked 10 years younger. The pains left me, my back has never been better, neither has my enjoyment and enthusiasm for life. I feel reborn.

"Excellent PT. I was apprehensive about starting pt but really should not have been. Tom asked what goals I had, listened and has made a clear and obtainable plan with me to help me achievethem. When I tell him about the difficulties I have had with diet and exercise he has reassuring and practical solutions to them. I have lost a decent amount of weight but more importantly look and feel much better. If your considering PT give Tom a call."
Kerrie, 30

"Tom is a fab PT……very open and listens, he discusses the reasons for whatever exercise he's asking you to do and explains things in detail. It's not about just pumping iron etc. I've booked a long term series of sessions with Tom and am already feeling the benefits with regard to diet, sleep and general well being aswel as looking better for it"
Gary, 63

"I've been training with Tom for years now and I still enjoy my sessions with him. Great variety in my training sessions and switches things up regularly. He is very supportive and encouraging in his usual understated manner! Handy app with lots of useful information on workouts as well as nutrition plans. Highly recommend Tom."
Colette, 60

"Started with Tom in April and can honestly say it was the best decision I've ever made. Just after few weeks I started seeing results and noticed I am getting much stronger and toned. My fitness level is probably the best it has ever been since I joined!
I did work with two PTs before but what differentiates Tom is that he takes time to build a strong rapport with his clients and understand what their goals are and based on that, he not only focuses on workout plan for physical health but he also puts lots of emphasis on adopting a overall healthy lifestyle and provides tools to follow good nutrition, good sleeping habits and so on.
I'd highly recommend Tom to anyone looking for a PT!"
Priyanka, 36

"I have been a client of Tom for a number of months. I went to Tom after being recommended by other clients I had been warned by my GP that my weight was too high and my cholesterol was bordering on a dangerous level and if I didn't reduce both I ran the risk of becoming diabetic.
Tom is the most professional PT I have ever worked with he combines a strong support ethic with hard work.
After a number of months I have dropped 25 pounds and my cholesterol levels are under control.
I have used a number of Personal Trainers and found them useless.  I cannot recommend Tom more highly.  If you read this page and want to change your life and health, please use his services IT WORKS !"
Chris, 63

"I have trained with Tom for a few months now. He is friendly and makes you feel comfortable in the gym environment.
He has a wealth of experience and knowledge which is evident through his varied and personalised training plans.
He also focus on 'smaller' exercises based around strengthening joints in order to prevent injury.
He has also encourages a healthy lifestyle and is aware that weight loss involves more than just exercise.
I have seen definite growth in my strength whilst training with Tom. I would highly recommend him as a PT."
Elizabeth, 34

"Tom is a very knowledgeable and reassuring PT for a newbie like me. He's always smiling and helpful. He's also flexible and a hardworking individual."
James Staton, 51

"Tom is very professional and very knowledgeable in how he can help you he is helping myself with knee rehabilitation and I do believe I would not have made as much progress as I have without his help I would recommend Tom he is a brilliant pt goes over and beyond to help you in anyway he can and he is only at the other end of the phone if you need help anytime"
Lynette, 54