I will be launching a 8 week Strong and Lean Programme which will be starting in July 2019. The programme is designed specifically for females, using protocols to improve hormone imbalances and stubborn fat areas. The programme can be either 121 or train with a friend option is available.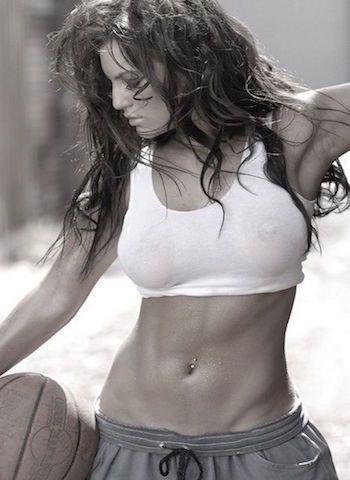 Following the 8 week programme, you will achieve
-Reduced stubborn fat
-better sleeping patterns
-more confidence
-more toned body
-healthier skin and hair
Jeanette's Testimonial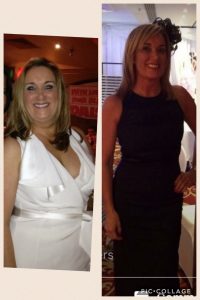 I Joined Tom's personal training in September with low self esteem, not much confidence and feeling quite over weight, I then completed the 8 week challenge and I can honestly say I've never felt better.
Since having Tom as my personal trainer I have gained so much more confidence and self motivation, fat loss and a lot more strength…
On top of being able to maintain a healthy diet due to the great food advice he has given me, even being able to have a little treat…
Tom has motivated me so much I have kept up my regime! Would recommend Tom Wellman to anyone for his professionalism through my training…
I always felt dieting and exercise was a chore… but with this it's been enjoyable through it all! I now feel ready to change my wardrobe and wear the clothes I want.
Training
Sessions are suited for beginner and advanced
Weight training, core workouts, cardio and home workouts
Sessions are at a private personal training studio in Speke.
Session times are flexible to fit in with your schedule
Training sessions will factor in your menstrual cycle and change in energy
Register your interest for the 8 Week Strong and Lean Programme by clicking the link below
Nutrition
No food restrictions
A diet approach that works for you, that is suited to your lifestyle and preferences
A diet that's factors in the menstrual cycle and fluctuations in cravings and energy
Accountability
I strongly believe in accountability, to ensure you stay on track to achieve your goals. I provide 24 hour support, as it's the time outside the gym that you will most need my help and will determine your results
Weekly weigh ins
Monthly progress pictures and waist measurements
Daily habit checklist
Your own app to track workouts and body stats/pictures, so you can track your journey the whole way.
Cost
2 sessions a week £60
3 sessions a week £75
All sessions are to be paid up front for the month
Register your interest for the 8 Week Strong and Lean Programme by clicking the link below